M: +91 9656898980 / 9947791988 / 9947669591
Email: info@amruthamholidays.com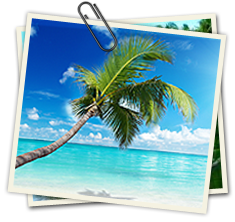 'Amrutham Holidays' is Kerala's leading Tourism service provider based in Kumarakom (Kottayam, Kerala). A team of dedicated and experienced professionals offer you a remarkable time in Kerala –"The God's own country".
Kerala is a must-visit destination with its wealth of ecological wonders, cultural heritage and a delectable cuisine. But Kerala is much more than a site-seeing itinerary - it is also a potentially spiritual adventure. The natives of Kerala are well known for their endearing hospitality and friendly nature. And it is this fact that drives us to encourage you to undertake a journey to enjoy more beauty of Kerala's culture, people, wildlife and history.